About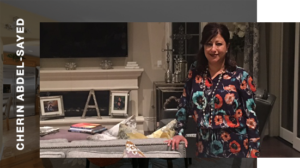 Our goal is to make sure your experience is as stress free as possible while exceeding your every expectation.
As an expert in the industry, I strive to find the perfect fit for your style and decor in any size space.
Design Services

Our goal is to create a home that is as elegant as it is efficient to your liking. We specialize in modern, contemporary, transitional, traditional, and edgy styles.
Gallery

We love using classical designs combined with Stunning and Timeless concepts.
Some of our works
Highlight Projects
Contact Us Today to make your Design Vision a Reality
Get in touch

Billing: We bill every two weeks. Billing is implemented on a Fixed Fee basis per room. Or if you choose to do your own shopping and just need advice or guidance we bill on a hourly Rate. We require an upfront fee as a retainer before the work begins.
Cherin Abdel-Sayed, Interior Designer
3848 Campus Dr. Suite #115 Newport Beach, CA 92660
888-511-1476 949-724-1476 949-724-9284

Empire Design Interior